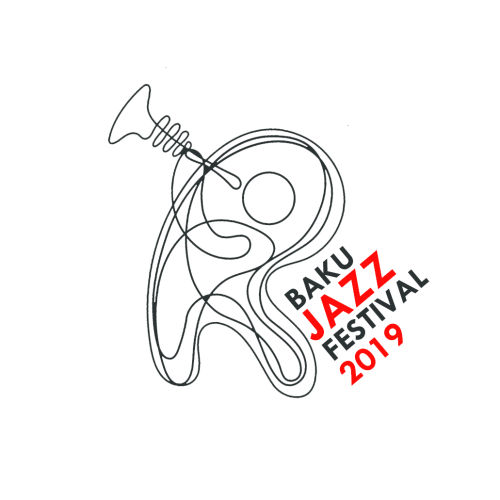 Immerse yourself in the best classic, contemporary and Azerbaijani jazz at Baku Jazz Festival 2019, taking place from October 18 – 27. The annual international music festival is back for its 14th edition in the vibrant city of Baku in Azerbaijan, and will host a line-up of some of the best artists from the world of jazz.
As one of the country's biggest festivals, the Baku Jazz Festival showcases Azerbaijan's deep and historic ties to jazz music. The 10-day music celebration will offer attendees a chance to enjoy performances from avant-garde, traditional classics, ethno-programs, and symphonic jazz, promising a soul satisfying experience for all.
Attendees can also enjoy seminars, workshops, jazz films, art and photo exhibitions featuring young talent from around the world. This year's festival will also introduce the highly anticipated midnight jam sessions, which are free and open to all. These jam sessions will offer an opportunity for local and international musicians to demonstrate their style and background to create an alluring mélange of sounds.
Performances will take place at venues across Baku including the Landmark Business Centre, Mugham Centre, the Musical Comedy Theater, the National Conservatoire Rotunda Jazz Club, and the Chamber and Organ Music Hall (Kirche). Tickets range from 15AZN-80AZN (42 Euro) and can be purchased here: https://iticket.az/events/baku-jazz-festival.
Known as "The Pearl of Caucasus," Azerbaijan is an exceptional combination of antiquity and novelty. The capital, Baku, has Western charm and Eastern beauty with inspiring adventure and authentic experiences awaiting in every corner. Sitting on the crossroads of Europe and Asia, you can be in Azerbaijan in less than 3 hours with daily flights from Riyadh.