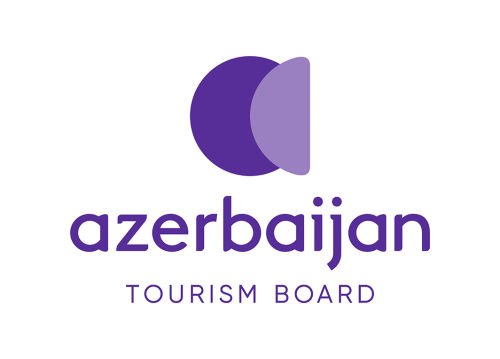 Dear partners and friends,
As you have already heard, recently there has been a serious escalation of the Armenian-Azerbaijan Nagorno-Karabakh conflict.
The conflict is one of the oldest frozen conflicts in the world that has been going on for 26 years now. It started as a result of Armenians` territorial claims to Azerbaijan`s historical lands and ethnic provocations in 1988, leading to military aggression by Armenia in late 1991-early 1992. As a result of military operations by Armenia 20 percent of the territory of the Republic of Azerbaijan – the Nagorno-Karabakh region and seven adjacent districts – were occupied. The military aggression and occupation left more than a million Azerbaijanis as IDPs, while thousands of people were killed, wounded and left disabled.
International law is indisputably on side of Azerbaijan: in 1993 the UN Security Council adopted four resolutions (822, 853, 874 and 884) demanding the immediate, complete and unconditional withdrawal of the occupying forces from all occupied areas of the Republic of Azerbaijan.
Many international organizations have adopted numerous documents on the settlement of the conflict in accordance with the principle of Azerbaijan's territorial integrity.
On May 12, 1994, a ceasefire agreement was reached and mediation for the peaceful resolution of the conflict started. Unfortunately, for the last 30 years no peaceful solution has been reached and there have been periodic bouts of fighting.
On September 27 Armenian military forces started shelling the positions of Azerbaijan. In response, the Azerbaijani side launched counterattack operations, which have been going on for a week now.
The ongoing armed conflict is taking place away from tourist areas and the main tourist corridors. No damage has been caused to the country's tourism infrastructure as a result of armed clashes.
Despite all these years of living in a state of war, Azerbaijan has successfully implemented the development of tourism in the country and achieved the recognition of the country as an emerging tourism destination in the world. As a result of continuous promotional work, the number of foreigners visiting Azerbaijan in 2019 reached 3.17 million.
As a result of the Covid-19 pandemic, which started at the beginning of 2020, Azerbaijan closed its borders and international flights were suspended for the safety and security of its citizens and tourists.
Nevertheless, Azerbaijan continues to promote the country's tourism through various means of technology and online platforms. At the same time, the country is developing domestic tourism, improving infrastructure, opening new tourism destinations and creating tourism products.
Currently, the main problem facing tourism is having to wait for an end to the pandemic, followed by the reopening of borders and international flights.
We hope in the near future the Armenian-Azerbaijan Nagorno-Karabakh conflict will be resolved and Azerbaijan will be able to offer international visitors a new tourist destination - the destination of Nagorno-Karabakh.